Currently the DCCEM is unable to offer training for new users of SEM, FIB and TEM.  Users who are already part-trained or wish to add new techniques or procedures to their existing skill set will be able to participate in multi-media online training during the coming months, leading to practical usage of the instruments.  To provide interim support to research groups the DCCEM has setup an online 'EM service request' process whereby groups will be able to access DCCEM support scientist led sessions on the instrumentation to facilitate acquisition of specific datasets. The key aspects to consider are listed below.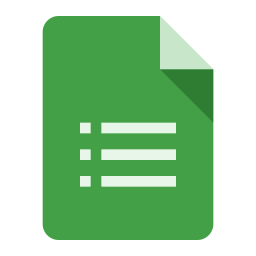 'EM Service Request' form
Appropriate requests will entail specific and self-contained 'jobs' utilising the instrumentation of the DCCEM and expertise of the support scientists.   Examples might include:  

SEM imaging and EDX analysis of one or two specimens, involving characterisation of a specific microstructural aspect of the specimen. 

FIB preparation of one or two specimens from a given material. 

TEM based study of a specific aspect of one or two specimens, with a guide to the dataset characteristics desired by the group.  
The group applying should include as many details as possible in the application in order to guide the DCCEM support scientists. 

Group members are encouraged to participate in the interactive service sessions via Teams call. 

It is expected that individual service requests will be completed over the course of one or two instrument sessions only.  Following completion of a service request, research groups may submit a new or follow-up service request via means of the webform. 

DCCEM management will review all submitted webforms and ensure timely and fair usage of resources.  

The DCCEM support scientist allocated to a request will communicate with the applicant group and if appropriate will hold a Teams call prior to the practical work.  A follow-up Teams call will review the service request after completion of the practical session(s). 
Handover of samples will be carried out in a safe manner. A locker is provided outside the DCCEM for socially distanced handover of samples. This can be arranged during the call with support scientists.  

Research groups with already trained users currently accessing the DCCEM themselves are encouraged to route as much group EM activity as possible through their own group members.  EM service requests will be prioritised for those groups without any current users of the instrumentation.   

It is expected that EM service sessions will operate during weekday 9am-5pm sessions only. 

Images and data will be made available to applicants for processing after the work is completed. 
Neil Young – DCCEM Facility Manager 
July 2020